Why choose propane gas for my home?
Many homes in Belle Glade and Okeechobee do not have access to natural gas service. Propane gives homeowners the ease, convenience, comfort and upgraded lifestyle that gas appliances provide.
With propane, you get: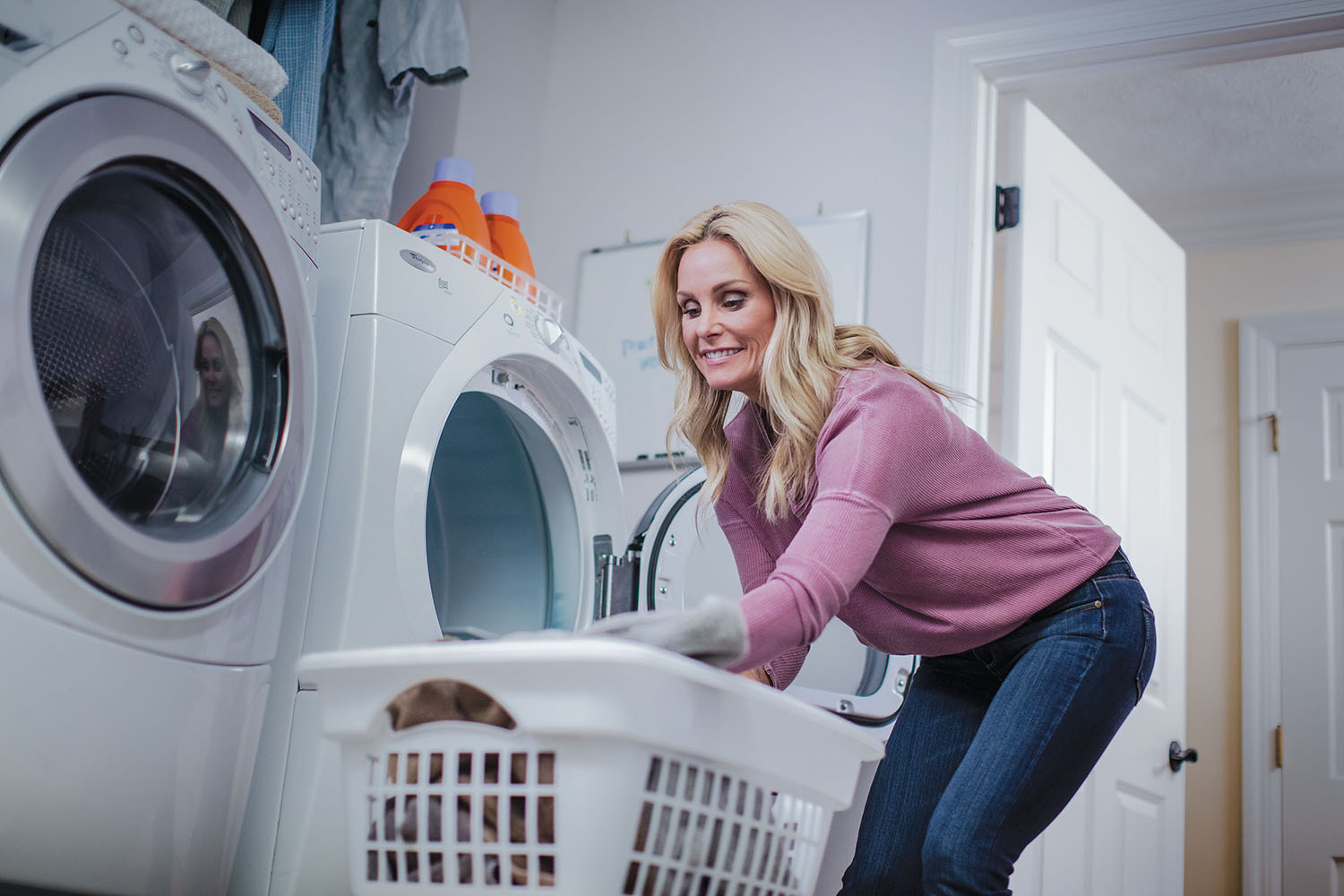 Propane Appliances
Powering your home's appliances with propane means less hassle and more time enjoying moments as a family.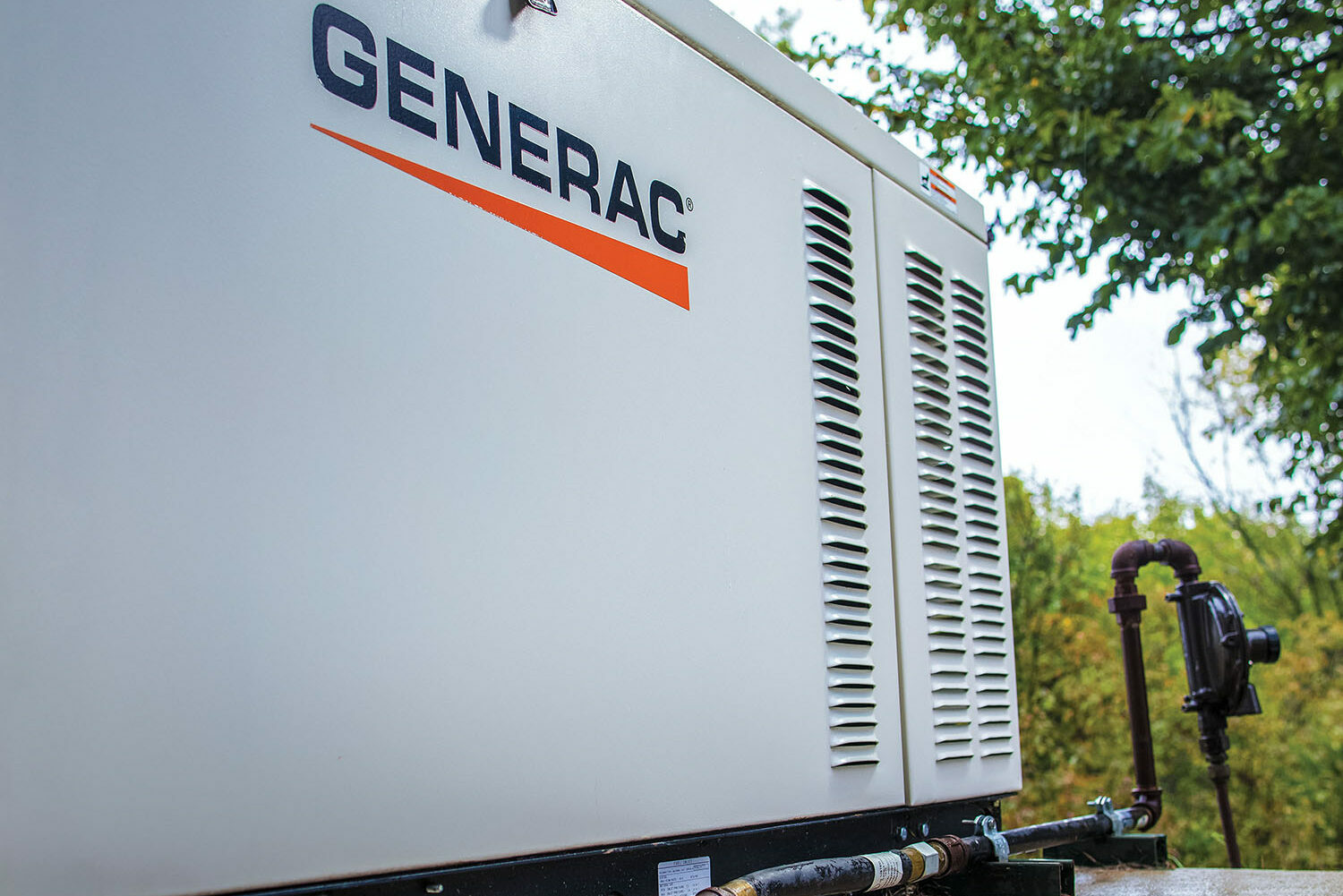 Propane Generators
Rest assured knowing your family is safe and secure with a backup propane generator.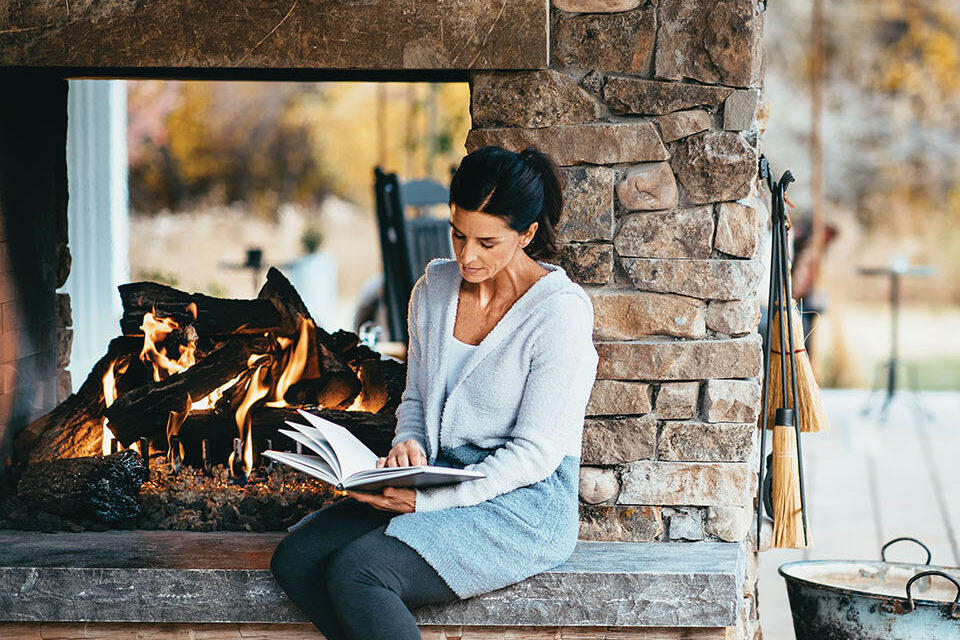 Propane Fireplaces
Have reliable warmth with just a flip of a switch. No need to for storage of firewood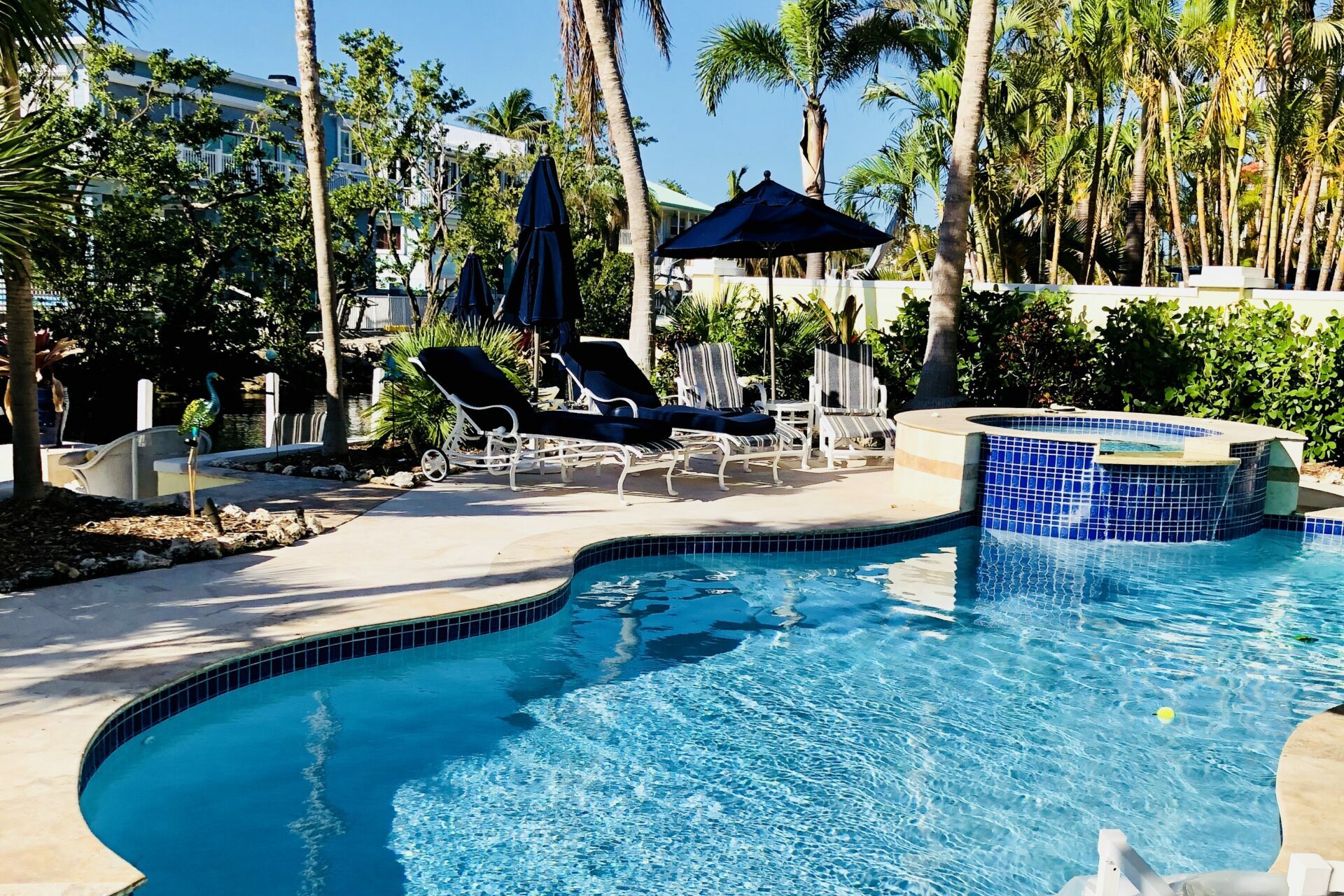 Pool & Spa Heating
Keeping your water fun all year long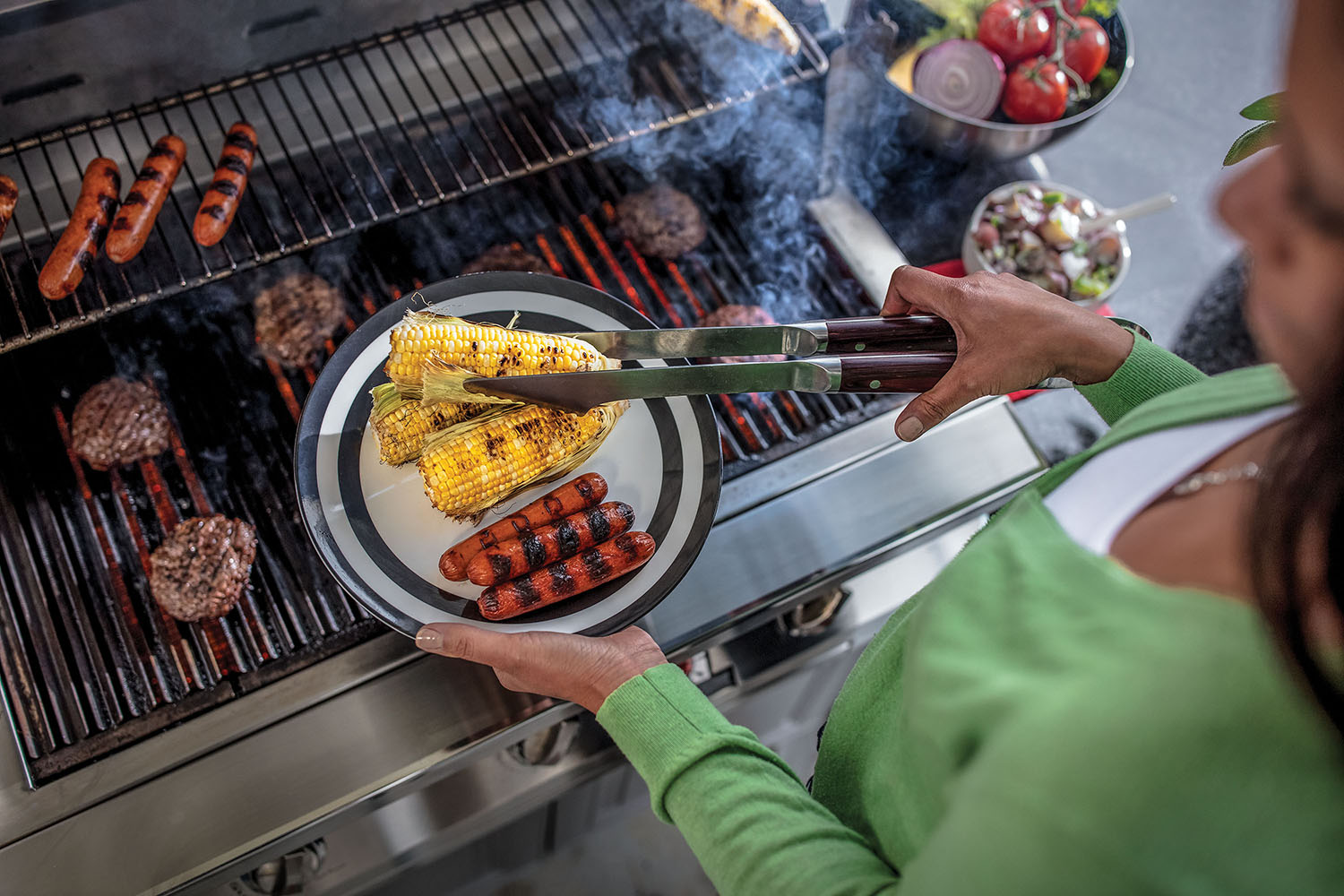 Propane Cooking
Cooking with gas always gives you efficient heat on demand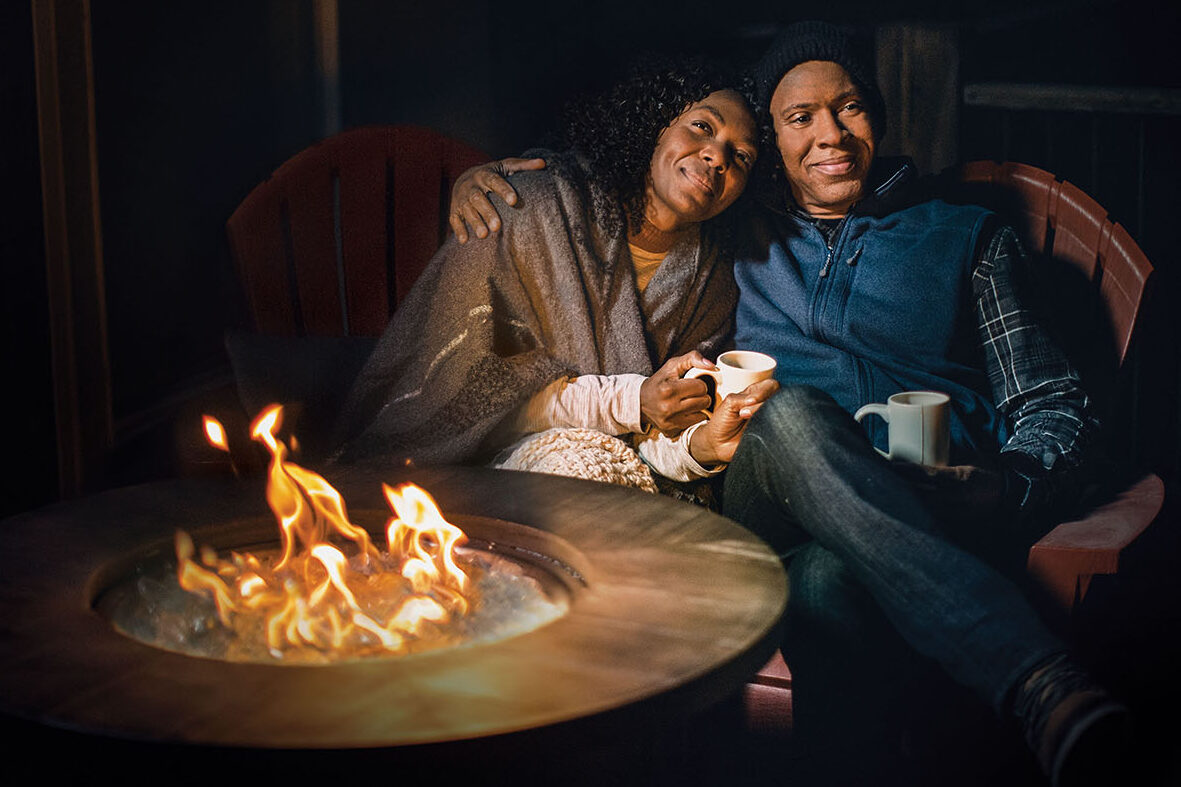 Outdoor Living
From fire tables to spa heaters, there are endless possibilities with propane to extend your patio season